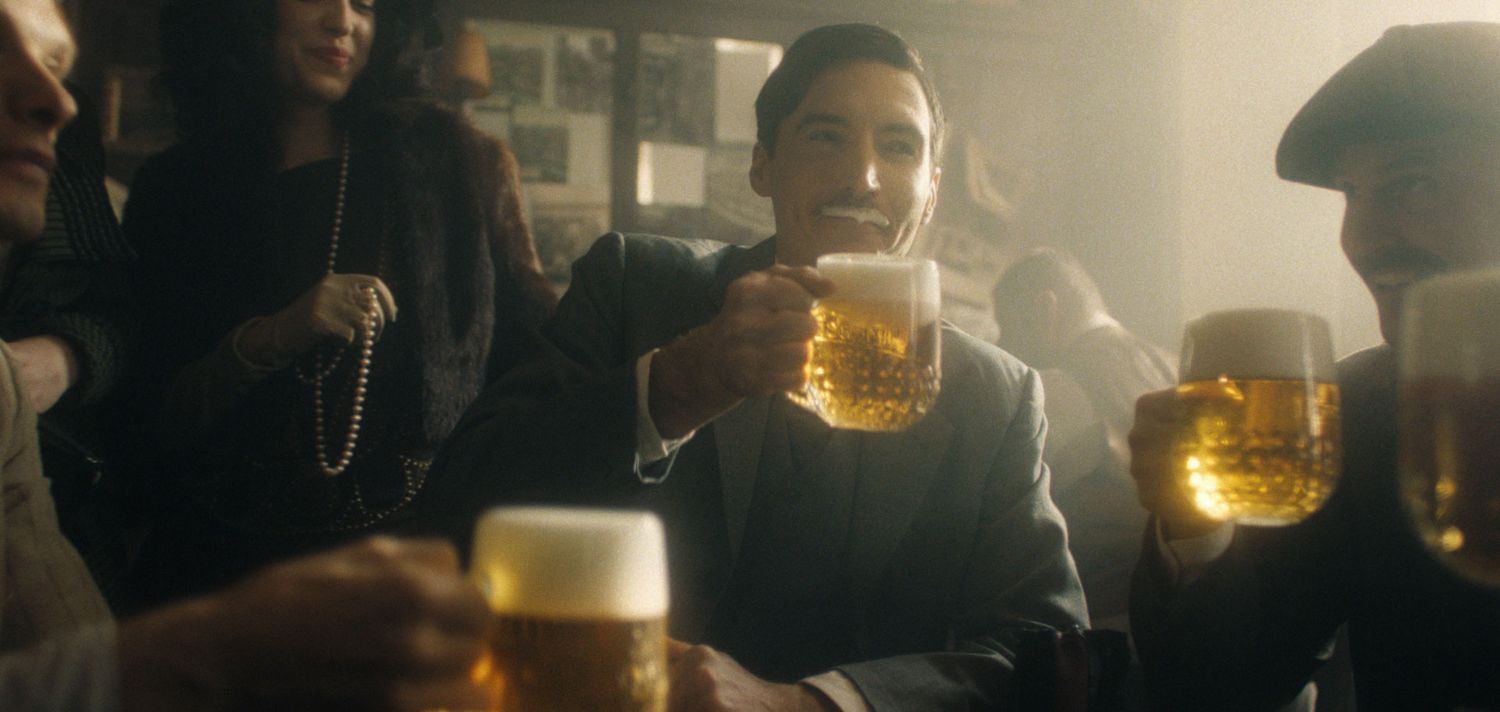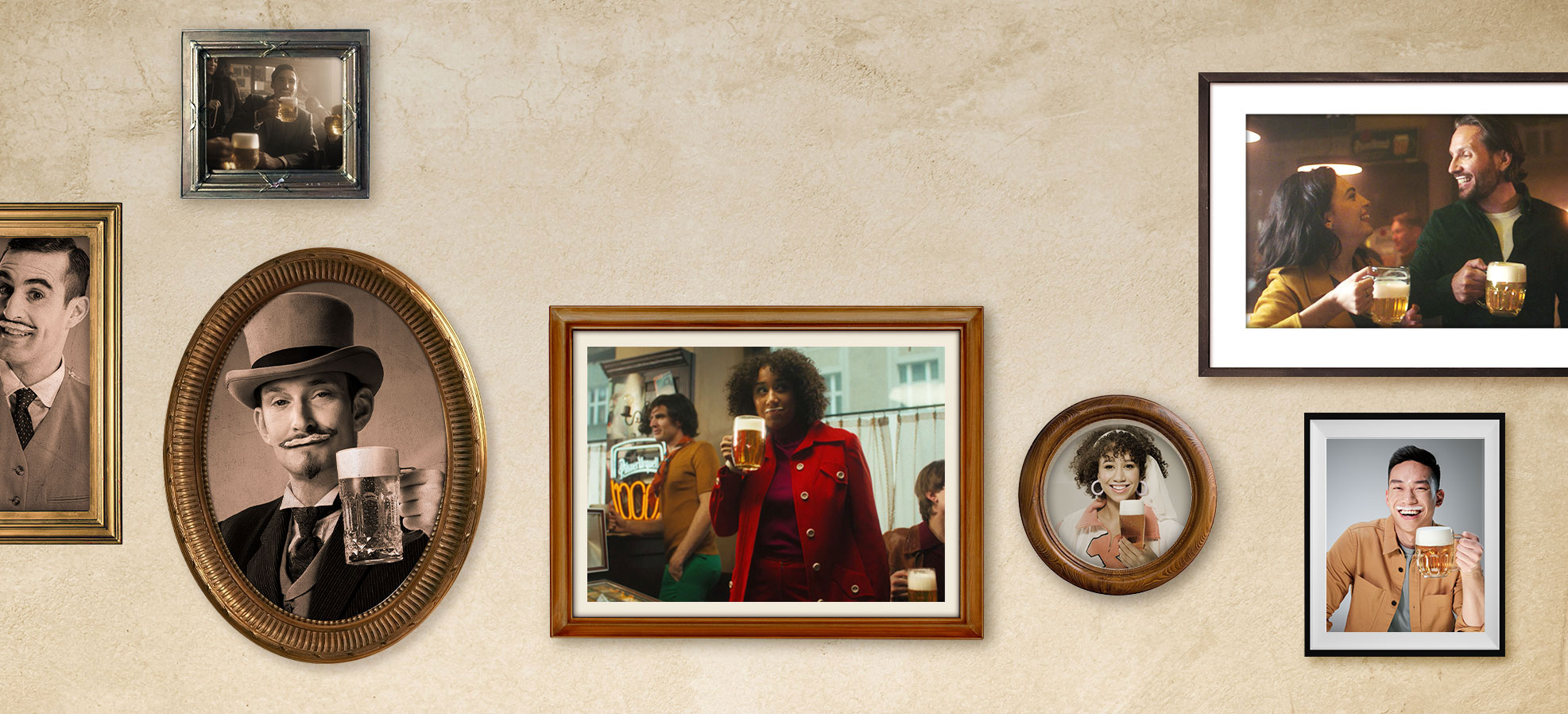 Tastes better with foam


for 180 years
1842
180 years ago the source of inspiration for all pilsner beers was born. Pilsner Urquell inspired a worldwide brewing revolution continuing to this day. Did you know over 70% of all beer drunk today is in the pilsner style?
1962
Our music, fashion, cars and most of the drinks changed. But not Pilsner Urquell. We stayed faithful to our traditional craft even in the most turbulent times of the history.
2022
For 180 years we are using the same ingredients, the same pilsner water, the same hand-made barrels, the same traditional techniques so you can enjoy the same taste as Josef Groll, Albert Einstein or Václav Havel even today.
There's no arguing a perfectly poured draught Pilsner Urquell tastes the best...
...BUT DID YOU KNOW THAT YOU CAN ENJOY
THE ORIGINAL PILSNER EXPERIENCE AT HOME?

TRY TO POUR THREE FINGERS OF FOAM FROM
A BOTTLE OR CAN.
SEE A PERFECT TAPSTER POUR
Tastes better with
three fingers of foam. why?
1
FOAM PROVIDES
A BITTER-SWEET TASTE
The foam's sweetness complements the bitterness of our beer.
So that the taste of our first ever pilsner is perfectly balanced.
2
FOAM IS PROOF
OF QUALITY INGREDIENTS
The natural oils in Saaz hops and the proteins in Moravian barley help create a perfectly wet, creamy and dense foam. Great foam, comes only from great ingredients.
3
FOAM KEEPS
BEER FRESH LONGER
A head of creamy, wet foam protects your beer from oxygen,
so the taste stays perfectly fresh till you ask for another.